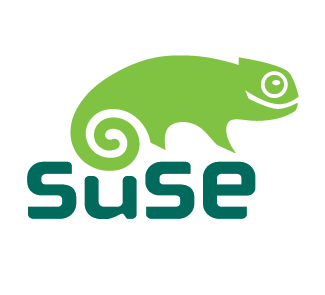 SUSE Wint Cloud IaaS Solution of the Year Award
SUSE® won the Cloud Infrastructure-as-a-Service (IaaS) Solution of the Year award at the 2015 Storage, Virtualisation, Cloud (SVC) awards held in London recently. Sponsored by business-to-business online and print publisher Angel Business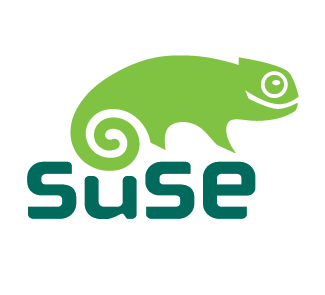 Communications, the SVC awards reward products, projects and services as well as honor companies and teams operating in the cloud, virtualization and storage sectors.
"This year we have had not only a significant increase in the overall number of nominations but also in the total votes cast," said Jason Holloway, director of IT Publishing at Angel Business Communications, publishers of the Digitalisation World stable of titles. "All finalists did well in making the shortlist but SUSE was the clear winner in its category 'IaaS Solution of the Year.'"
SVC winners were chosen by readers from a list of finalists selected by Angel editorial staff. Other finalists for IaaS Solution of the Year included runner-up Google along with Artisan Infrastructure, iland, NaviSite, Skyscape Cloud Services and VeloCloud.