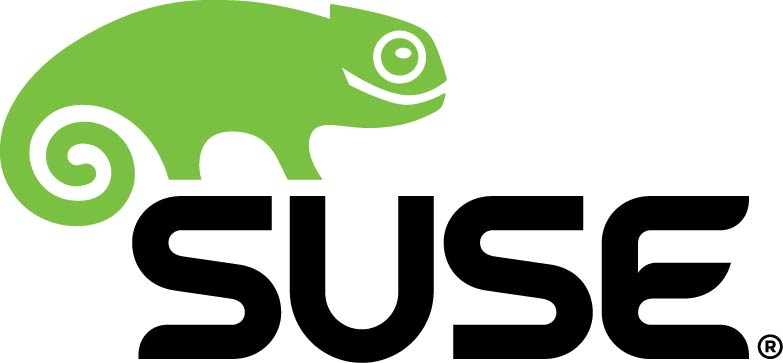 SUSE® breidt haar "SUSE Ready" applicatiecertificatieprogramma uit met SUSE OpenStack Cloud en SUSE Enterprise Storage.
SUSE® breidt haar "SUSE Ready" applicatiecertificatieprogramma uit met SUSE OpenStack Cloud en SUSE Enterprise Storage.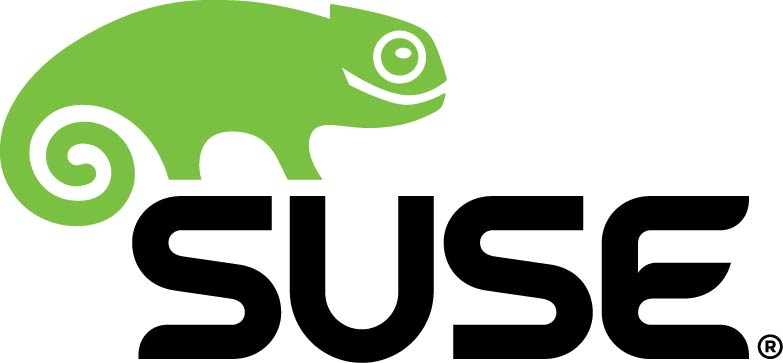 SUSE Ready laat klanten zien dat oplossingen van partners zowel getest zijn als ondersteund worden op SUSE software. Zij kunnen hun software-defined infrastructuur bouwen met compatibele en ondersteunde oplossingen van derde partijen zonder vendor lock-in.
…lees verder in het Engels.

"As adoption of open source cloud and storage solutions increases, a strong partner ecosystem is critical to ensuring customers can deploy best-of-breed solutions to meet their requirements for agility, scalability and cost efficiency," said Naji Almahmoud, vice president of Cloud and Software Alliances for SUSE. "Customers seek vendor validation and enterprise support for their mission-critical workloads. SUSE Ready enables independent software vendors to certify their applications across SUSE products and solutions."

The SUSE Ready program allows partners to self-certify their software without being tied to test criteria that may not be relevant to their solutions. Thousands of software and hardware partners have certified their solutions with SUSE Linux Enterprise Server using the SUSE Ready program, with more than 1,500 partners and 7,000 unique products currently in the SUSE Product Software Catalog.

Antonio J Espinosa, CEO of Midokura, said, "Midokura enjoys a strong partnership with SUSE, and SUSE Ready certification for MidoNet lets our customers deploy it with confidence knowing that we have tested it and guarantee performance in a SUSE OpenStack Cloud environment. MidoNet provides a fast route to a production SDN for OpenStack. Users of MidoNet benefit from an advanced dashboard and end-to-end traffic visibility through MidoNet Manager."

SUSE OpenStack Cloud delivers enterprise-ready technology for building Infrastructure-as-a-Service private clouds that give customers access to automated pools of IT resources to efficiently develop and run applications and workloads in their data centers. SUSE Enterprise Storage, powered by Ceph technology, is a software-defined storage solution that uses off-the-shelf servers and disk drives to provide customers with the tools they need to adapt quickly to evolving business storage needs.
 For more information about the newly extended SUSE Ready program, visit www.suse.com/partners/suse-ready.