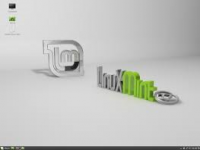 Software-update: Linux Mint 17.1
Versie 17.1 van Linux Mint is uitgekomen, een versie met extra lange ondersteuning. Linux Mint is een op Ubuntu gebaseerde distributie, die verkrijgbaar is met twee verschillende desktopomgevingen.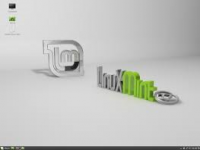 De eerste maakt gebruik van MATE, dat op de niet meer onderhouden Gnome 2-code is gebaseerd en is bedoeld voor oudere hardware, de andere maakt gebruik van Cinnamon, dat weliswaar op Gnome 3 gebaseerd is, maar aanvoelt als de 'klassieke' Gnome 2-omgeving.
New features at a glance:
For a complete overview and to see screenshots of the new features, visit: "What's new in Linux Mint 17.1 MATE".