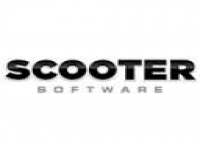 Software-update: Beyond Compare 4.0.5 build 19480
Scooter Software heeft versie 4.0.5 van Beyond Compare uitgebracht. Met dit zeer uitgebreide programma, dat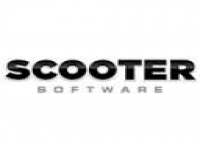 beschikbaar is voor Windows, Linux en nu ook voor OS X, kunnen bestanden met elkaar worden vergeleken.
Daarnaast is het mogelijk om complete folders, ftp-locaties en archieven te vergelijken. Beyond Compare is beschikbaar in een standaard- en een pro-uitvoering, voor prijzen die beginnen bij 30 dollar. De onderlinge verschillen kunnen op deze pagina worden gevonden. In deze uitgave zijn enkele problemen in de ftp-module verholpen.
FTP: Fixed support for connecting through SSL using FTPS, Webdav, and other connection methods after patches for Poodle exploit. Fixed re-prompting for an SSH private key passphrase if the first one entered isn't correct. Fixed loading the public key portion of a PuTTY .ppk file when the private key is encrypted.