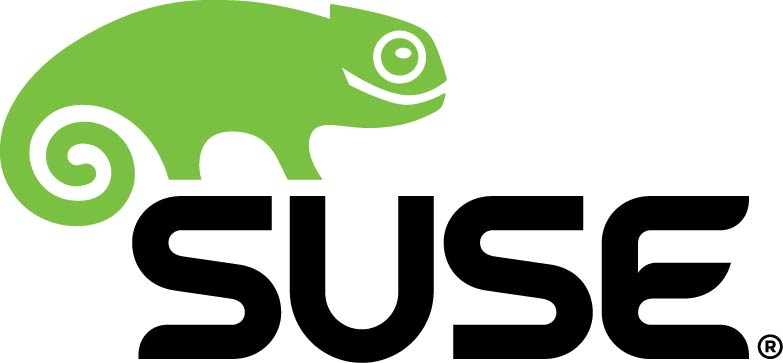 SUSE Primed for Continued Growth via Micro Focus Merger with Hewlett Packard Enterprise's Software Business Segment and Alliance with Hewlett Packard Enterprise
Binnengekomen partnerbericht: SUSE® is poised for continued growth and expansion as the "open" open source company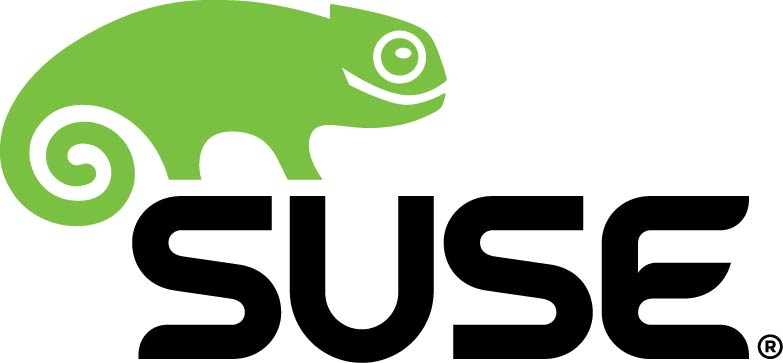 on the heels of announcements made today, which follow SUSE's steady growth in the market and as an organization.
SUSE parent Micro Focus (LSE: MCRO.L) announced its intent to merge with HPE's Software Business Segment in a transaction valued at approximately $8.8 billion. The merger of Micro Focus and HPE Software creates one of the world's largest pure-play software companies, operating at a scale that allows for continued and increasing investment in SUSE. It will create an ideal foundation for SUSE's long-term growth, allowing SUSE to continue to pursue its vision of bringing together open source technology and quality partnerships to provide software-defined infrastructure that meets customer needs.
Also as part of the transaction, Micro Focus and HPE announced their intent to enter into a commercial partnership naming SUSE as HPE's preferred Linux partner as well as exploring additional collaboration leveraging SUSE's OpenStack expertise for joint innovation around HPE's Helion OpenStack and Stackato Platform-as-a-Service solutions. SUSE and HPE are working together to define the specifics of the commercial partnership with expectation of completion in the fourth quarter of 2016. This is an expansion of the long-term alliance SUSE and HPE have enjoyed for many years, bringing to market enterprise Linux and, more recently, a joint software-defined storage solution.
These transactions follow recent moves by SUSE to grow and strengthen its executive team and overall organization, including CEO, president and chief technology officer appointments. SUSE revenue in the last fiscal year grew more than 18 percent, and the employee base grew 23 percent, primarily in areas dedicated to development, customer care, and sales and marketing. This investment in growth continues in the current fiscal year, with hundreds of SUSE positions being recruited and filled around the world. These efforts further bolster the rapid innovation, growth and momentum of SUSE's business and expanding solution portfolio from the enterprise Linux operating system to OpenStack cloud infrastructure and Ceph storage solutions.
"SUSE is a company on the move, and today's developments are the latest evidence of that," said Nils Brauckmann, CEO of SUSE. "The merger of Micro Focus and HPE Software is an exciting development on many fronts, particularly SUSE's growing influence in the market as a key part of what will soon be one of the largest pure-play software providers in the world. And our alliance with HPE is another example of SUSE's strategy to partner openly and broadly to provide increased choice in the marketplace for enterprise software-defined infrastructure solutions. We are excited to now explore new ways of expanding that strategic alliance into areas such as cloud computing, software-defined networking and applications where open source technology is driving next-generation innovations that matter to our mutual customers."
More about SUSE will be available at SUSE's global customer and partner event SUSECON in November 2016 – www.susecon.com.