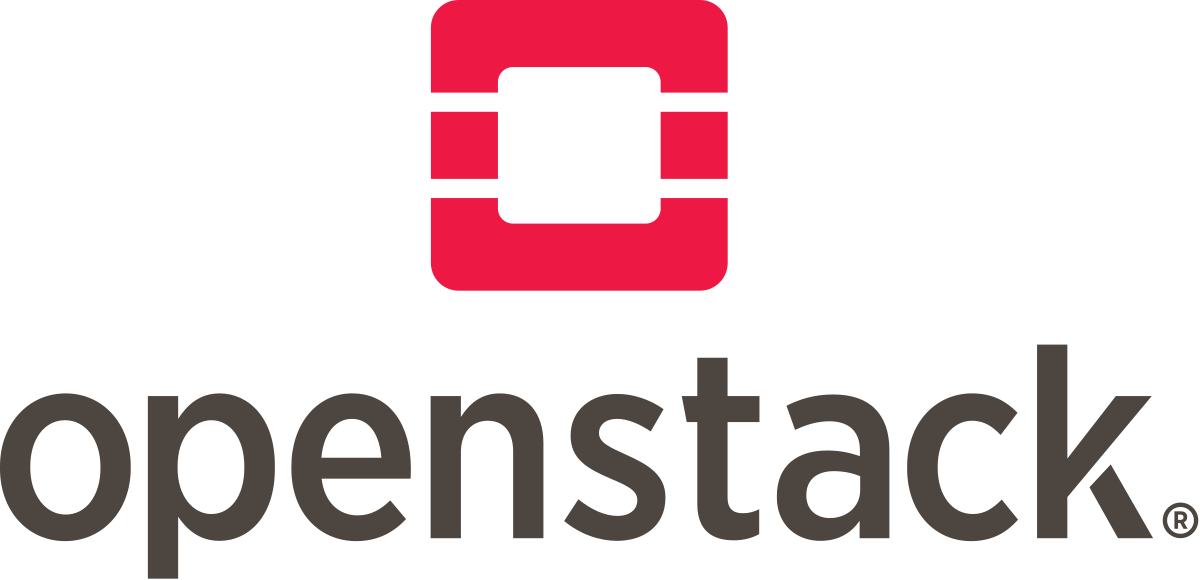 OpenStack lanceert nieuwste release open source cloud infrastructure software
De OpenStack community heeft vandaag met "Stein" de 19e versie gelanceerd van 's werelds meest gebruikte open source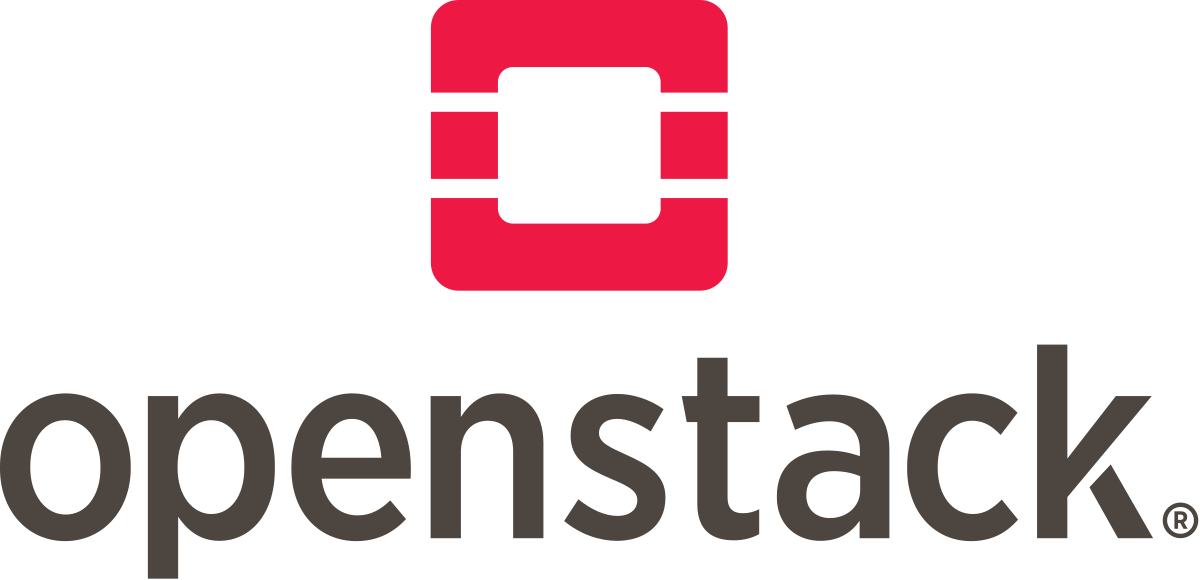 cloud infrastructure software. Deze software is de basis van meer dan 75 public cloud data centers en duizenden private clouds. OpenStack is het infrastructuur platform dat zeer geschikt is voor de implementatie van bare metal, VM's, GPU's en containers.
De drie highlights van de vele verbeteringen in Stein zijn: 1.     Versterking van de functionaliteit van containers 2.     Upgrades van netwerktechnologie ter ondersteuning van gebruik van 5G, edge computing en NFV 3.     Verbeteringen op het gebied van resource management en tracking.
 "OpenStack is een krachtig platform geworden waarmee Kubernetes gemanaged kunnen worden in zowel private als multi-cloud omgevingen," zegt Jonathan Bryce, executive director van de OpenStack Foundation. "Met de nieuwe versie Stein beschikken operators over nieuwe functionaliteiten voor bare metal management en networking, voor de verwerking van high-performance workloads met GPU's en over nieuwe functionaliteiten voor NFV-implementaties. De release van Stein is te danken aan het harde werk van de OpenStack community die continu werkt aan open infrastructure services die actuele, dringende problemen voor operators en gebruikers oplossen.

Voor meer informatie lees verder:

OpenStack Stein delivers core functionality for Kubernetes users
Kubernetes is the number one container orchestration framework running on OpenStack, with 61% of OpenStack deployments indicating they integrate the two platforms, according to the 2018 OpenStack User Survey.

In Stein, OpenStack continues to deliver the core infrastructure management features delivering the bare metal and network functionality that containers need:
●       OpenStack Magnum, a Certified Kubernetes installer, improved Kubernetes cluster launch time significantly—down from 10-12 minutes per node to five minutes regardless of the number of nodes.
●       With the OpenStack cloud provider, you can now launch a fully integrated Kubernetes cluster with support from the Manila, Cinder and Keystone services to take full advantage of the OpenStack cloud it's created on.
●       Neutron, OpenStack's networking service, has faster bulk port creation, targeting container use cases, where ports are created in groups.
●       Ironic, the bare metal provisioning service, continues to improve deployment templates for standalone users to request allocations of bare metal nodes and submit configuration data as opposed to pre-formed configuration drives.

Networking enhancements delivered for 5G, edge computing and NFV use cases
●       Within Neutron, Network Segment Range Management enables cloud administrators to manage segment type ranges dynamically via a new API extension, as opposed to the previous approach of editing configuration files. This feature benefits StarlingX and edge use cases, where ease of management is critical.
●       For network-heavy applications, it is crucial to have a minimum amount of network bandwidth available. Work began during the Rocky cycle to provide scheduling based on minimum bandwidth requirements, and the feature was delivered in Stein. As part of the enhancements, Neutron treats bandwidth as a resource and works with the OpenStack Nova compute service to schedule the instance to a host where the requested amount is available.
●       API improvements boost flexibility, adding support for aliases to Quality of Service (QoS) policy rules that enable callers to execute the requests to delete, show and update QoS rules more efficiently.
Improved resource management and tracking
●       Blazar, the resource reservation service, introduced a new Resource Allocation API allowing operators to query the reserved state of their cloud resources.
●       Placement is a new project introduced in the Stein release. Extracted from the Nova project, Placement offers the ability to target a candidate resource provider, easing the task of specifying a host for workload migration. This increases API performance by 50% for common scheduling operations. The internal Placement service in Nova will be removed by the Train release. At that point Nova installations should make use of the separate Placement service.
●       Sahara, a project for easily provisioning Hadoop clusters, has been refactored into a core+plugins architecture, making it easier to take advantage of this functionality.

Stein already in production on launch day
VEXXHOST, a Canadian cloud service provider, uses OpenStack to power its public cloud and hosted private cloud deployments. The company employs a rapid-deployment cycle that tracks and tests against the latest stable branch of each software release. As a result, today VEXXHOST is running the Stein release in production via its San Jose data center and several private cloud deployments, targeting its Montreal data center next.

Mohammed Naser, CEO of VEXXHOST and chair of the OpenStack Technical Committee, said, "Years ago, it wasn't hard to find users or industry observers who would tell you that OpenStack
was hard to deploy and upgrade. Steady improvements to the code and adding operator-friendly features have made upgrading to the latest version a straightforward, manageable process. The worn-out complaint that 'OpenStack is hard' simply isn't the case anymore, and as proof we've already delivered Stein to our production customers using OpenStack Ansible, giving them the software's new features and capabilities on launch day."

Related to this, a new set of features in Stein help improve the upgrade experience. Called "upgrade checkers," these features work across multiple projects, a community goal for the Stein cycle that was initiated by the Nova team. Now software deployers can run checks prior to upgrading their cloud infrastructure to identify any issues that would result in failure of the upgrade, vastly improving the upgrade experience.

Additional Highlights
●       Keystone—The OpenStack identity service introduced multi-factor authentication receipts in the Stein release, which facilitates a much more natural sequential authentication flow.
●       Kolla—The service for providing production-ready containers and deployment tools has added support for performing full and incremental backups of the MariaDB Database.
●       Senlin—Driven by leadership from the Blizzard Entertainment team, APIs in the Senlin clustering service now issue synchronous failures in case of cluster/node lock, cooldown in effect or action conflict. Operators also can now remove completed actions using an action-purge subcommand in the senlin-manage tool. This is useful for long-running clusters that have accumulated a large number of actions in the database. Overall, upgrades made to Senlin in Stein can improve operations performance by several orders of magnitude.

***Download OpenStack Stein and learn more about features and enhancements.***