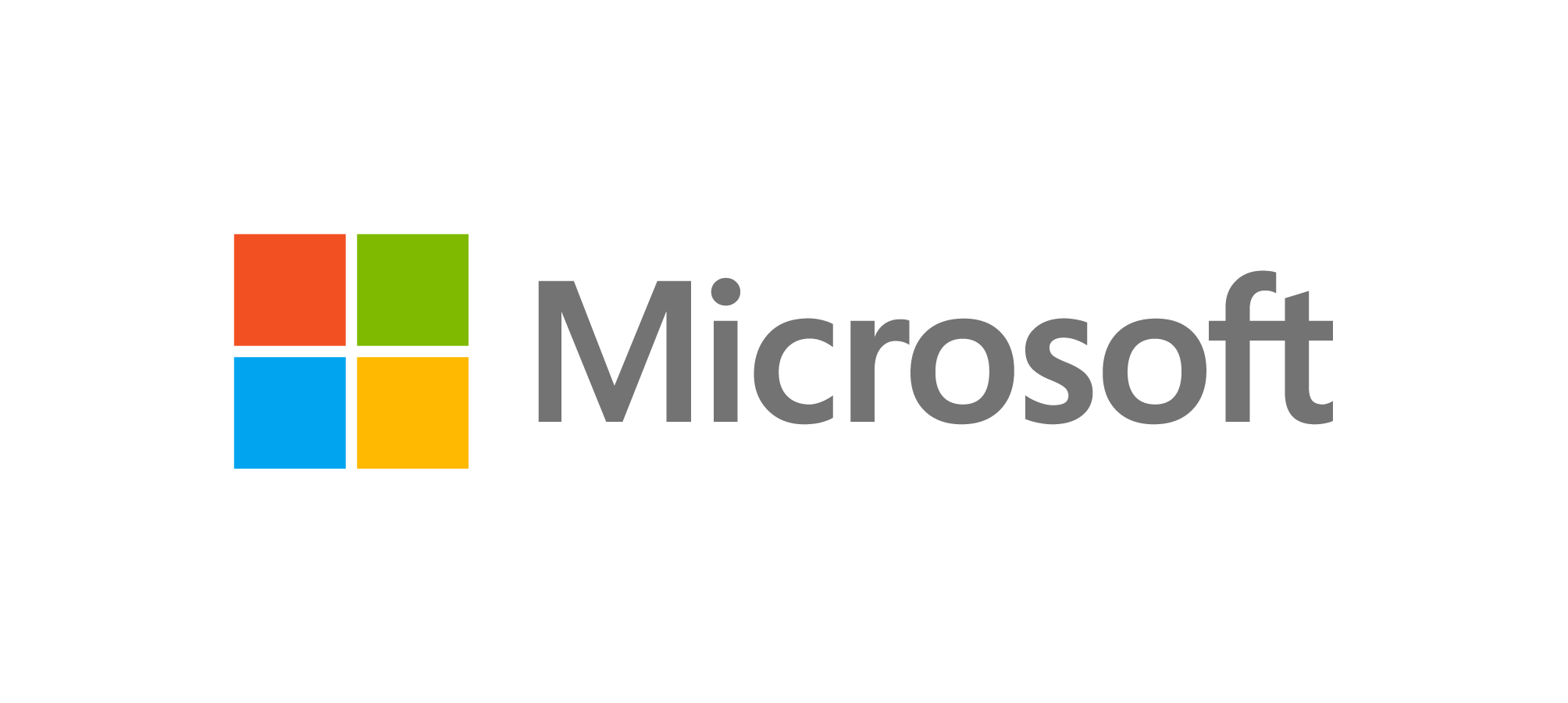 Microsoft offers $100,000 to hack its custom Linux OS
A three-month challenge welcomes hackers to take on Azure Sphere OS.
Tom Warren
Microsoft is offering hackers up to $100,000 if they can break the security of the company's custom Linux OS. The software giant built a compact and custom version of Linux last year for its Azure Sphere OS, which is designed to run on specialized chips for its Internet of Things (IoT) platform. The OS is purpose-built for this platform, ensuring basic services and apps run isolated in a sandbox for security purposes.
Microsoft now wants hackers to test the security of the Azure Sphere OS, paying up to $100,000 if the Pluton security subsystem or Secure World sandbox is breached. The bug bounty program is part of a three-month research challenge that runs from June 1st until August 31st. "We will award up to $100,000 bounty for specific scenarios in the Azure Sphere Security Research Challenge during the program period," explains Sylvie Liu, a security program manager at Microsoft's Security Response Center.
Read the full article here.