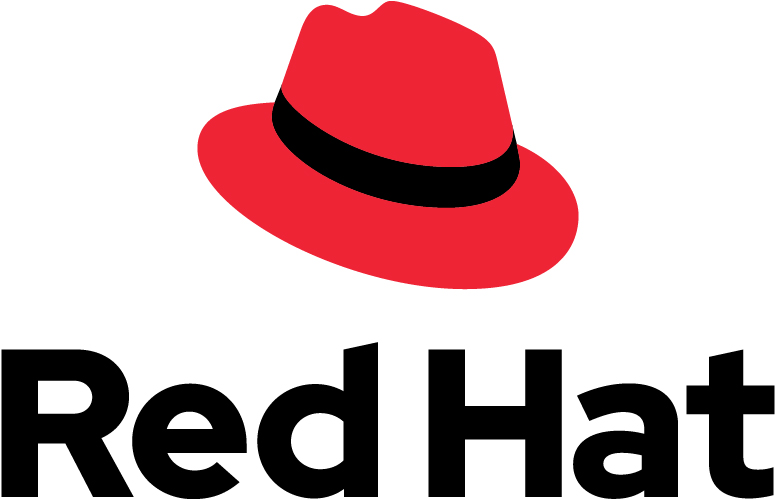 Fedora 32 released with Lenovo support – The latest version of Red Hat's community Linux distro is out, and it's a good one. And, soon, Lenovo will ship Fedora-based ThinkPads
Fedora isn't a Linux for everyone. But, for developers who want the most from their Linux desktop, you can't beat it. This latest edition, like its predecessors, brings together the best and latest open-source programs for programmers. As Fedora Project Leader Matthew Miller said: "No matter what variant of Fedora you use, you're getting the latest the open-source world has to offer."
Fedora, which is Red Hat's community Linux distribution, also acts as a crystal ball to see where Red Hat Enterprise Linux (RHEL) is going. While most of the attention for a new Fedora release is on the desktop, Fedora 32's far more than just a workstation distribution. There's also Fedora Server, Fedora IoT, and the new Fedora CoreOS for containerized workloads. 
Steven J. Vaughan-Nichols
For most people still, a new Fedora is all about the desktop. So, let's take a look at Fedora Workstation.
This new Fedora uses the Linux Kernel 5.6. It also includes WireGuard virtual private network (VPN) support and USB4 support.
The workstation uses the new GNOME 3.36 for its default desktop. This GNOME release is faster and comes with a variety of improvements. These include a cleaner interface with better font control. One welcomed change is that, when you enter a password, you can now toggle it so you can see what your password is as you enter it rather than an uninformative link of asterisks. I find this very helpful, and I'm glad to see it's finally in GNOME.
I'm not so crazy about GNOME's change to the default applications. Shotwell has been replaced by GNOME Photos, Evolution by Geary and GNOME Calendar, and Rhythmbox by GNOME Music. Linux being Linux, you can, of course, always download whatever program you prefer, but I'm sorry to see Evolution, my favorite email client, being downgraded in favor of Geary. Of course, Mozilla Thunderbird, which is probably the most popular Linux email client, is still included by default. Fedora also comes with the latest editions of the favorite Linux desktop program such as the LibreOffice office suite and Firefox web browser.
The Fedora desktop is far more than just GNOME. You can get the Fedora Workstation with pretty much any modern Linux desktop. The Fedora desktop spins include Cinnamon, KDE Plasma, and Xfce.