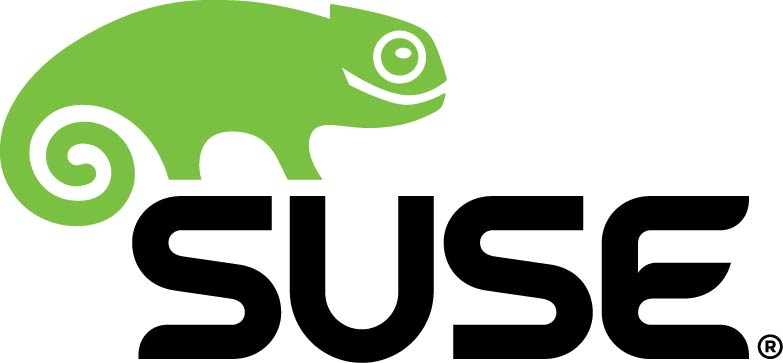 SUSE in Microsoft Enterprise Cloud Alliance en Test Drive Programma
SUSE® maakt sinds vandaag deel uit van de Microsoft Enterprise Cloud Alliance. SUSE levert cloud-based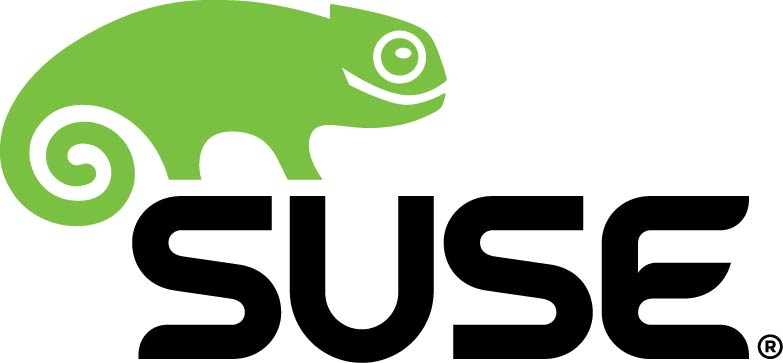 SUSE  Linux Enterprise Server, inclusief geautomatiseerde updates, aan gebruikers van het Microsoft Azure cloud platform. Daarnaast is SUSE nu ook beschikbaar in het  Microsoft Test Drive programma, zodat klanten gratis en eenvoudig SUSE Linux Enterprise Server for High Performance Computing direct via de Azure Marketplace kunnen evalueren. SUSE is de enige commercieel ondersteunde Linux voor HPC die via Microsoft Test Drive beschikbaar is.
Lees verder in het Engels:
This collaboration expands access to the security and reliability of SUSE's enterprise Linux solutions to the Microsoft Cloud and highlights SUSE's long-term commitment to providing customers with on-premise, private cloud and public cloud solutions that give them the flexibility to stay ahead of market demands.
"With SUSE's integration into the Enterprise Cloud Alliance, organizations have improved access to the reliability and security of SUSE Linux Enterprise Server – including unique workloads such as SUSE Linux Enterprise Server for High Performance Computing – on the Azure cloud," said Naji Almahmoud, vice president of cloud and software alliances for SUSE. "SUSE's growth on Azure means more options for customers. It is yet another indicator of SUSE's commitment to helping enterprise customers be successful."
Nicole Herskowitz, senior director of product marketing, Microsoft Azure, Microsoft Corp., said, "The Enterprise Cloud Alliance provides the opportunity to enhance our strategic relationship with SUSE and increase awareness of SUSE Linux Enterprise for customers searching for best-in-class enterprise solutions. SUSE is one of the first open source vendors to join the Microsoft Partner Network and the Enterprise Cloud Alliance and provide the benefits of open source technology in Microsoft Azure."
SUSE Linux Enterprise Server on Azure is a proven platform that provides superior reliability and security for cloud computing. This versatile Linux platform seamlessly integrates with Azure cloud services to deliver an easily manageable cloud environment. More than 11,400 applications are certified and supported on SUSE Linux Enterprise Server on the growing network of global data centers with Azure, including Microsoft Government Cloud. With built-in site replication and disaster recovery, customers experience performance, security and reliability comparable to on-premise alternatives.
SUSE Linux Enterprise Server for HPC is the only supported enterprise Linux for HPC available on Microsoft Azure, and it is the only one supported with tools like SUSE Studio for quick and easy image creation and SUSE Manager for monitoring and managing Linux virtual machines using Microsoft Systems Center. SUSE has been building solutions with Microsoft Azure since its launch in 2012 and collaborating with Microsoft Corp. since 2006, serving more than 1,000 joint customers. The SUSE test drive on Azure can be found here. For more information about SUSE Linux Enterprise Server on Azure, visit www.suse.com/azure.