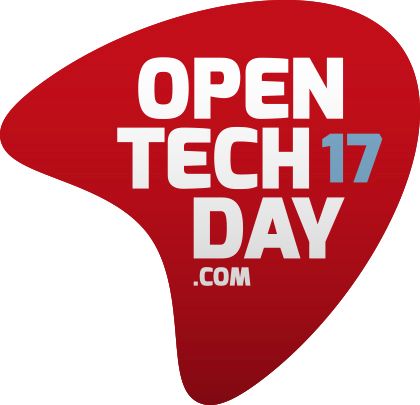 De call4paper applicatie Open Tech Day is open!
De call4paper applicatie van de Open Tech Day 2017 is geopend. Wilt u ook een bijdrage leveren als spreker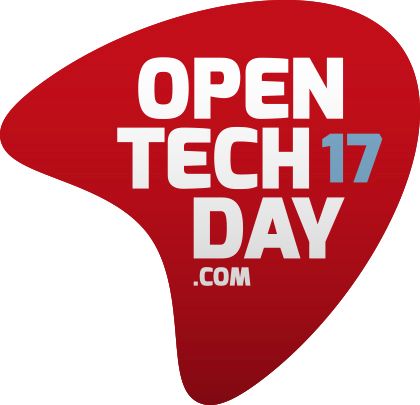 tijdens de eerste editie van de Open Tech Day 2017 welke wordt georganiseerd op 20 April as in de Jaarbeurs te Utrecht ?  Schiet uw bijdrage/paper dan in voor 27 februari as via website www.opentechday.nl
Call for Papers Open Tech Day 2017
Welcome to the official Call for Papers application for the Open Tech Day 2017. Only session proposals submitted through this application will be reviewed by the program committee.
On April 20, 2017 the Open Tech Day 2017 conference will be held. The conference will be taking place at conference venue 'Jaarbeurs' in Utrecht, Netherlands. The organizing committee is looking for you as a speaker to present your session in one of the available timeslots.
If you have an interesting Open source & IT Business related topic that you would like to present, this is your chance. A timeslot has 45 minutes. Attendees typically have intermediate to advanced open source experience and are looking for practical content to enhance their knowledge. Most valued sessions include best practices, code samples and/or live demos. Besides regular technical sessions, we are also looking for hands-on labs proposals, interactive workshops and unconference-style sessions. Submitting multiple papers is allowed of course.