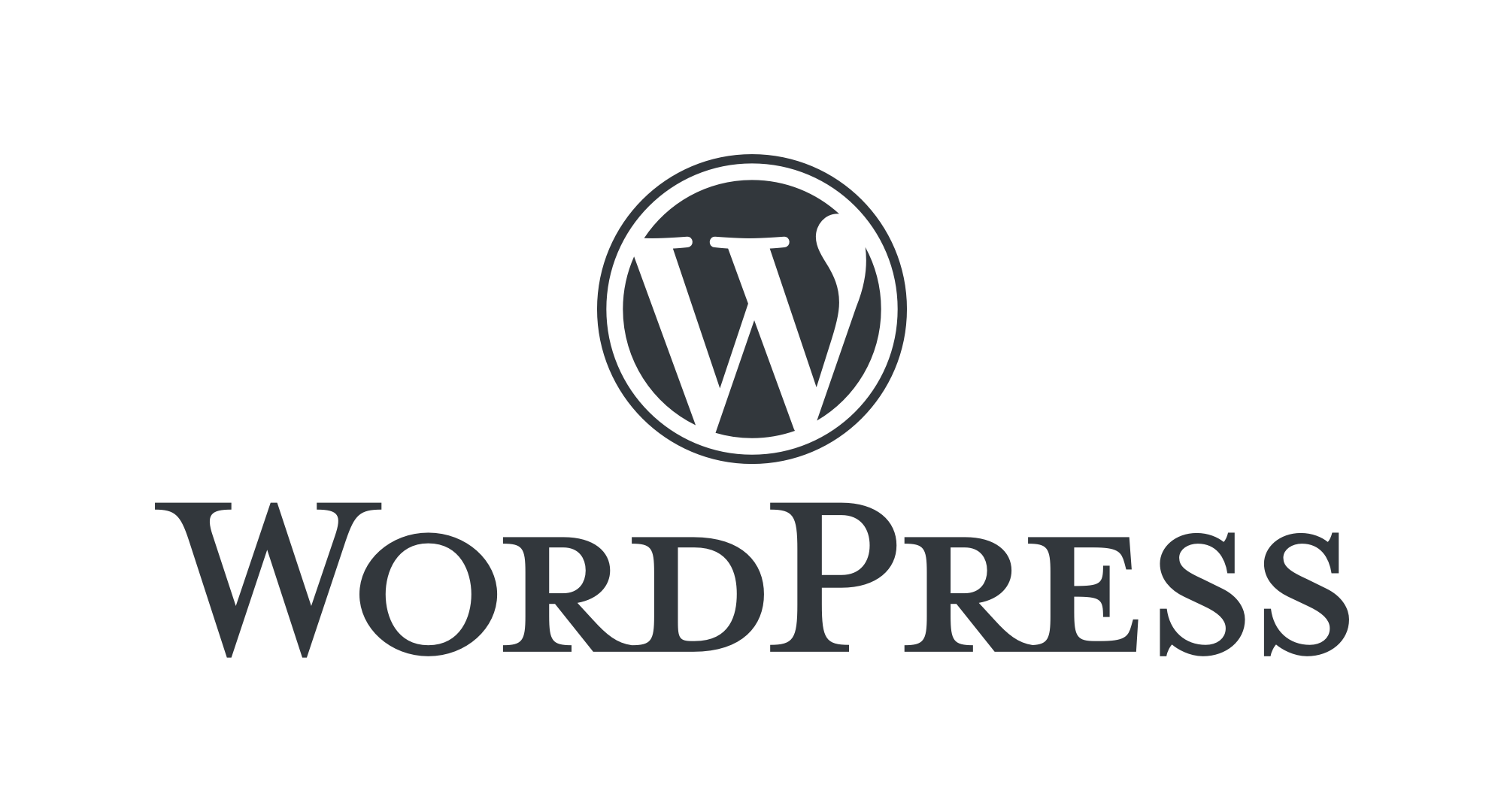 Create interactive content in WordPress with the H5P plugin
Turn your WordPress site into an interactive learning management system with this open source plugin.
Don Watkins
WordPress is best known as a website content management system, but it also a great learning management system (LMS) for delivering online courses. If that is what you are looking for out of WordPress, then H5P should be the top plugin on your list.
H5P is a way to create and share interactive HTML5 content, including presentations, games, quizzes, forms, and more, in a browser. You can download a wide variety of content types from H5P's Examples and Downloads page, or you can create unique content to embed in your WordPress site.
H5P provides plugins and integrations for WordPress, Moodle, Drupal, Canvas, Brightspace, Blackboard, and more. In this article, I will show how to use H5P in WordPress to create a reading comprehension quiz for students.